AVG exists to help brands communicate better.
Doing ordinary things in an extraordinary way is an art, isn't. We have a way of doing things strategically and creatively, which is less complicated and more enjoyable and ultimately which is more effective with our brands.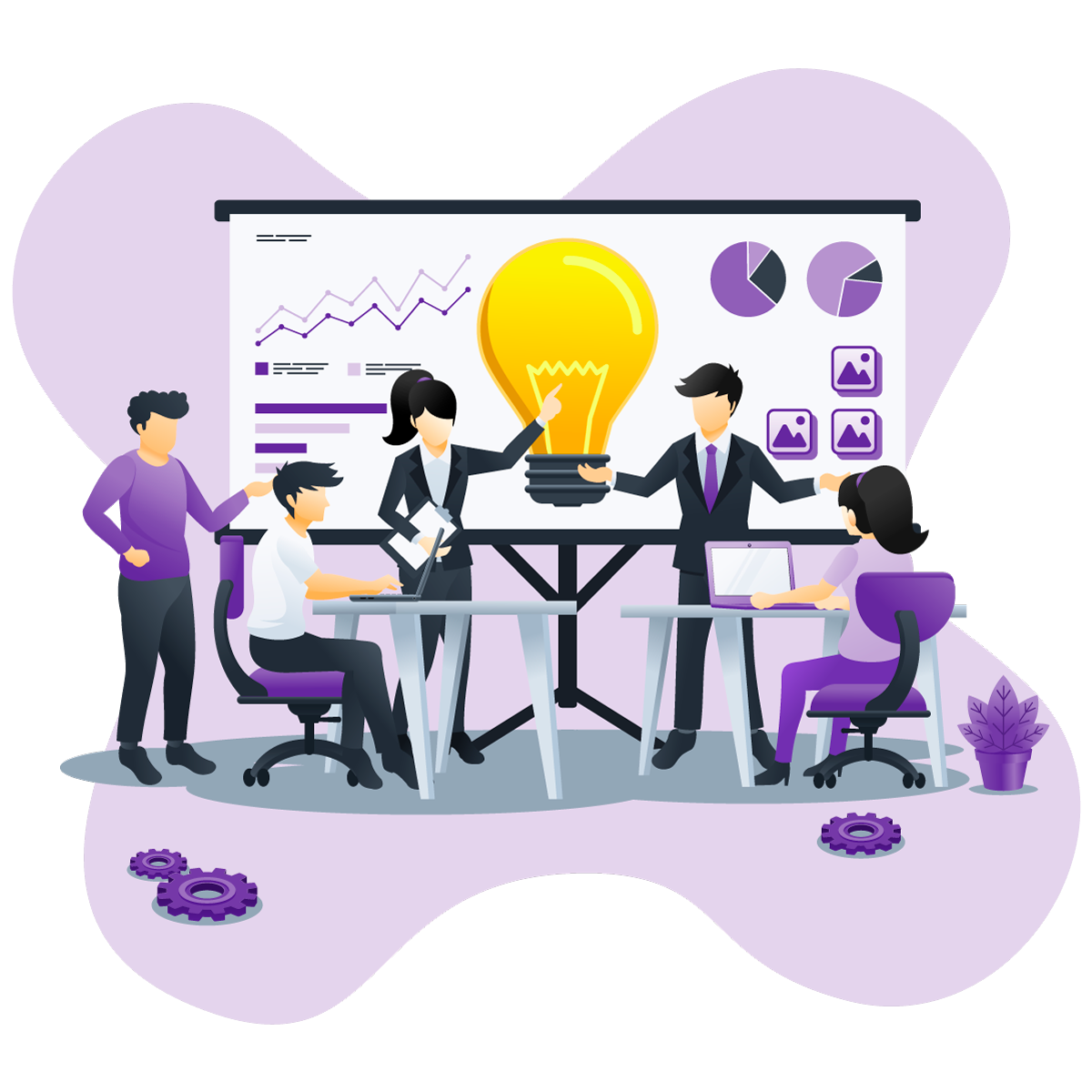 Scalability
Grow with confidence

24/7 Customer Support
We're here for you around the clock
Sustainability and Green Practices
Support sustainability with us
Real-Time Updates and Notifications
Stay informed in real-time

Solutions that suit all, fit all.
The best way to create disappointments is not to clarify expectations. That's why we at AVG Advertising Agency have developed our own way of delivering work that is not only remarkably on target but also eliminates the kind of surprises that no one appreciates-like the ones that have to do with budget and schedules.
Top-rated Services For Our Clients
Web Development
AVG advertising agency houses city's best web designers who can innovate and transform with the same effortless ease. The process of web design includes conceptualization, planning, producing, post-production, research and advertising. The site itself can then be divided up into pages. The pages contain heads which can be further divided into sub-heads and filled with intelligent matter. Our designers can advise and populate different sorts of web activities with an effortless ease.
We aim at providing you web solutions that are not only smart and intelligent but also different from others and help you stand apart from the crowd.
Guest Posting Services
For cloud infrastructure, we have a highly trained team to automate your business development with AI.
Authority Domains
For cloud infrastructure, we have a highly trained team to automate your business development with AI.
Fully dedicated to finding the Best solutions.
Explore more of our blogs to have a better understanding of artificial intelligence and our services.
Have Any Project In Mind?
Amet minim mollit non deserunt insalted ullamco est sit aliqua althrough.



Subscribe To Our Newsletter!
Subscribe to our newsletter and stay updated.